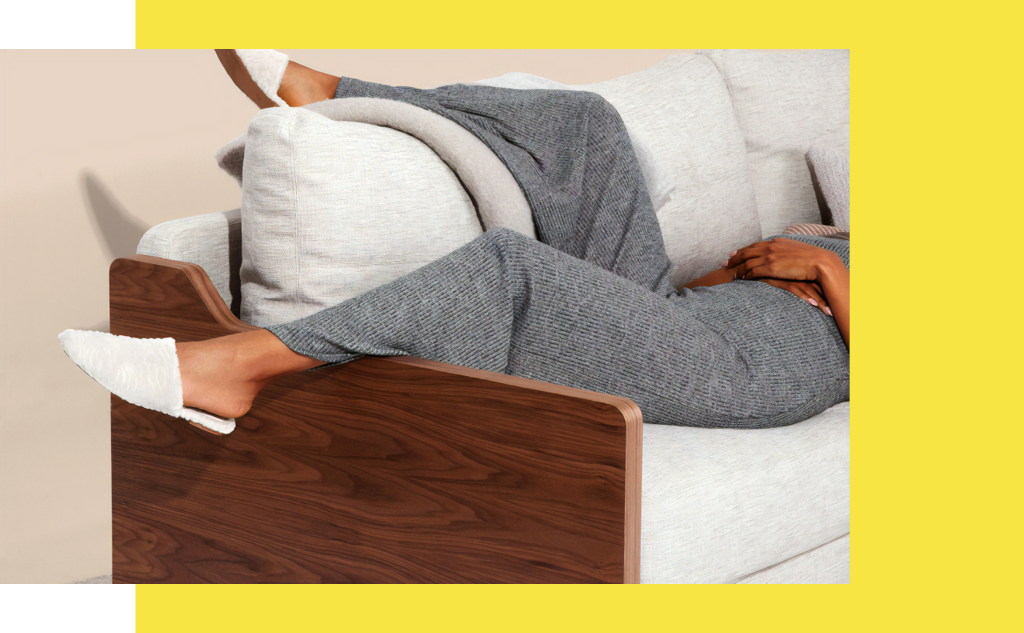 On Demand
We're here to make life easier for you
Take your pick from a selection of thoughtful additions and conveniences to suit your lifestyle. From laundry to linen, coffee to a chauffeur, no request is too big (or small). It's right here. All you need to do is ask.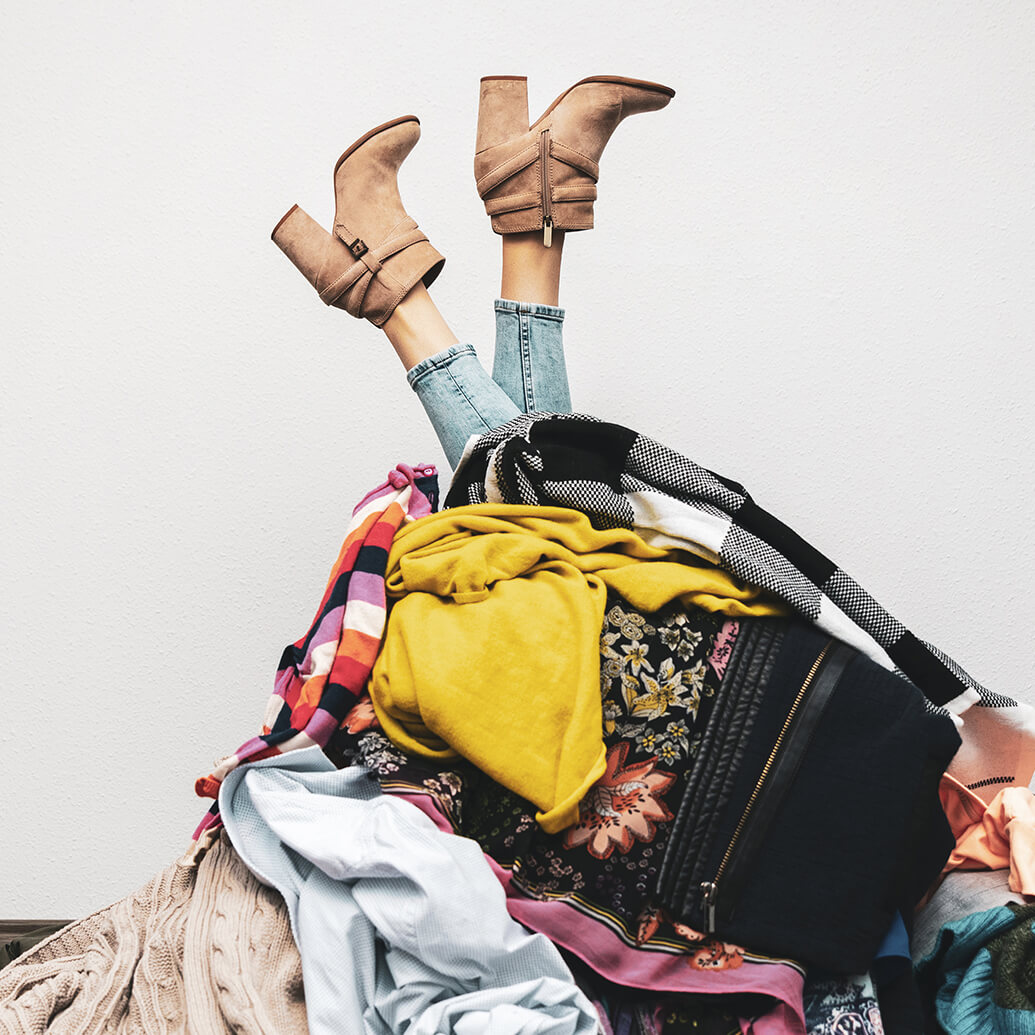 Laundry Day
One less thing to worry about. Give us a buzz and we'll take care of your linen and laundry for you.
Coffee on call
We're coffee snobs and proud of it! So you know you're going to get a good cuppa to start your day. Serving up the best barista made coffee, just call us anytime and we'll deliver to your door.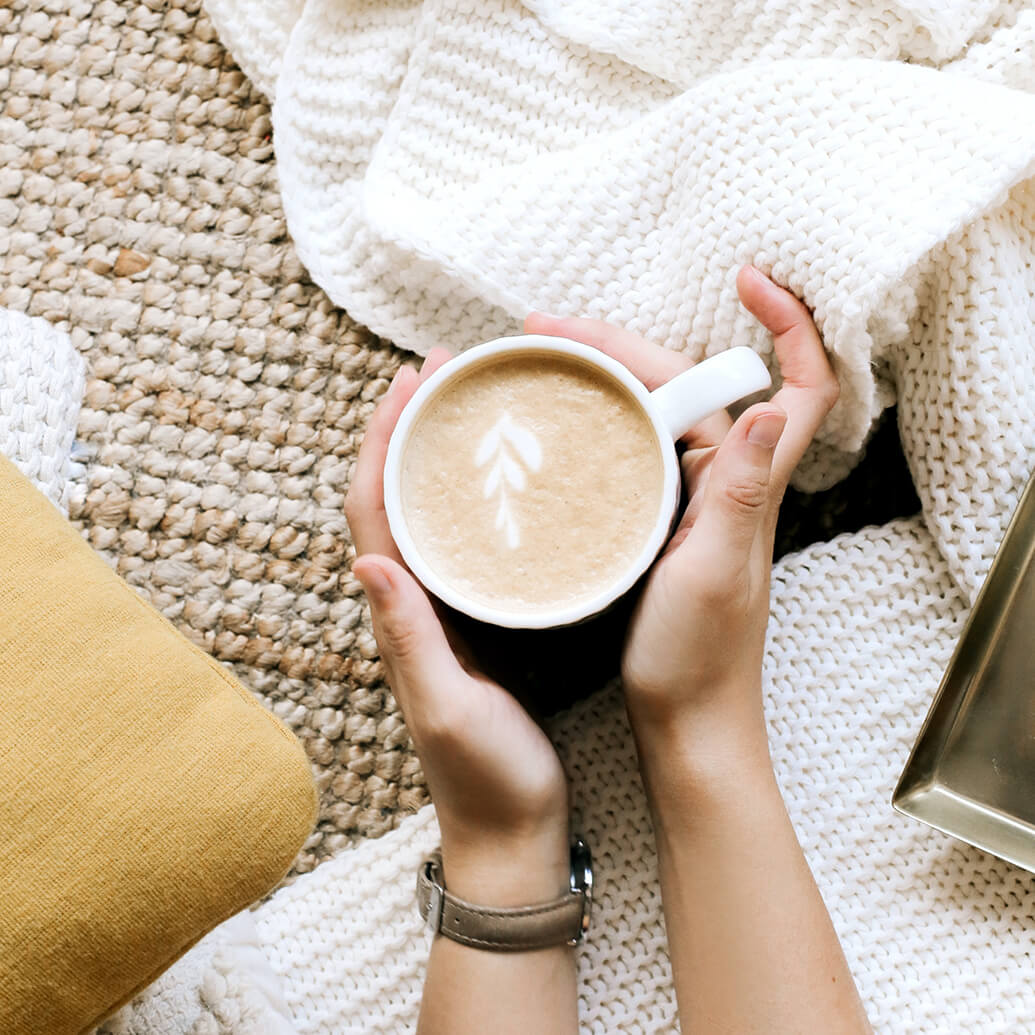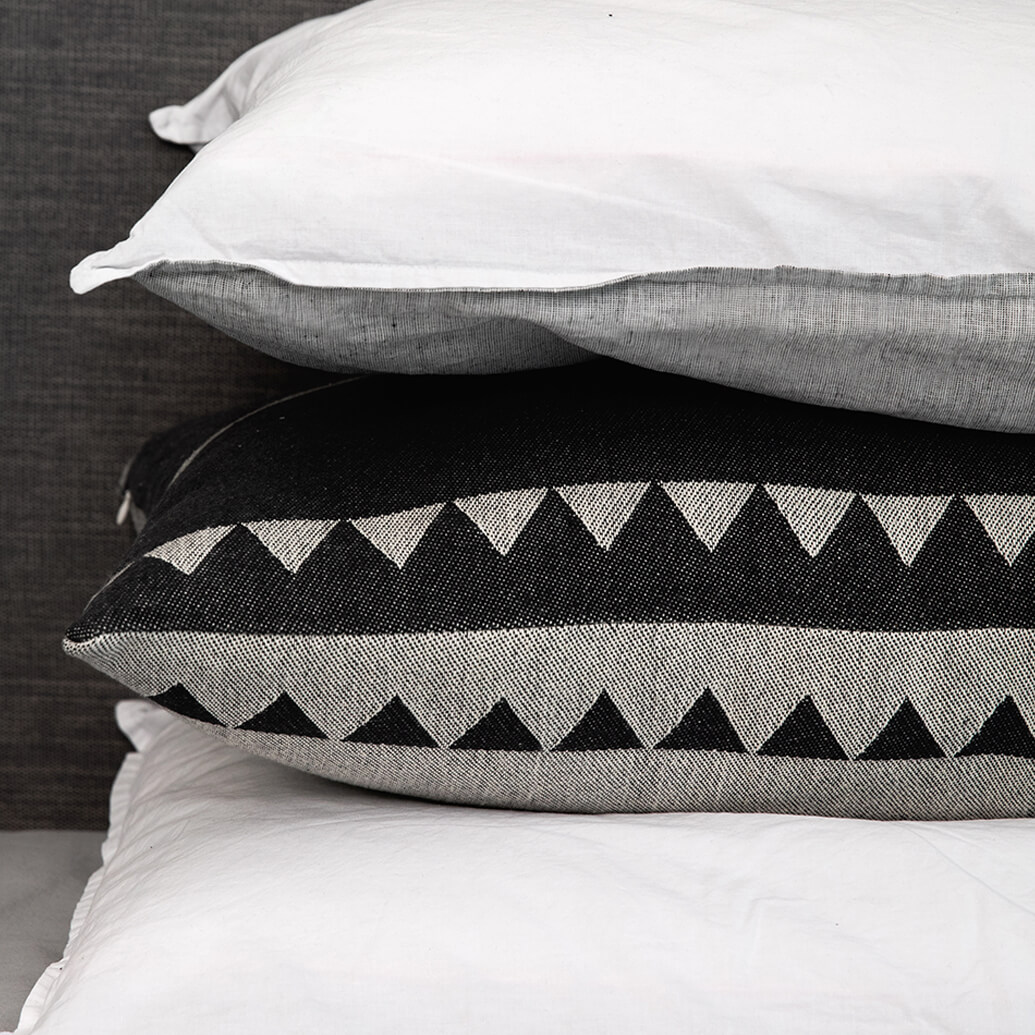 Bedding menu
We know everyone has a different way to rest their head. Whether you like it firm or fluffy, we've got the best selection of pillows and mattress toppers to give you the best nights rest. Ever.
Additional cleaning
While weekly cleaning is complementary on short stays, we can also come in more frequently at a small additional cost.