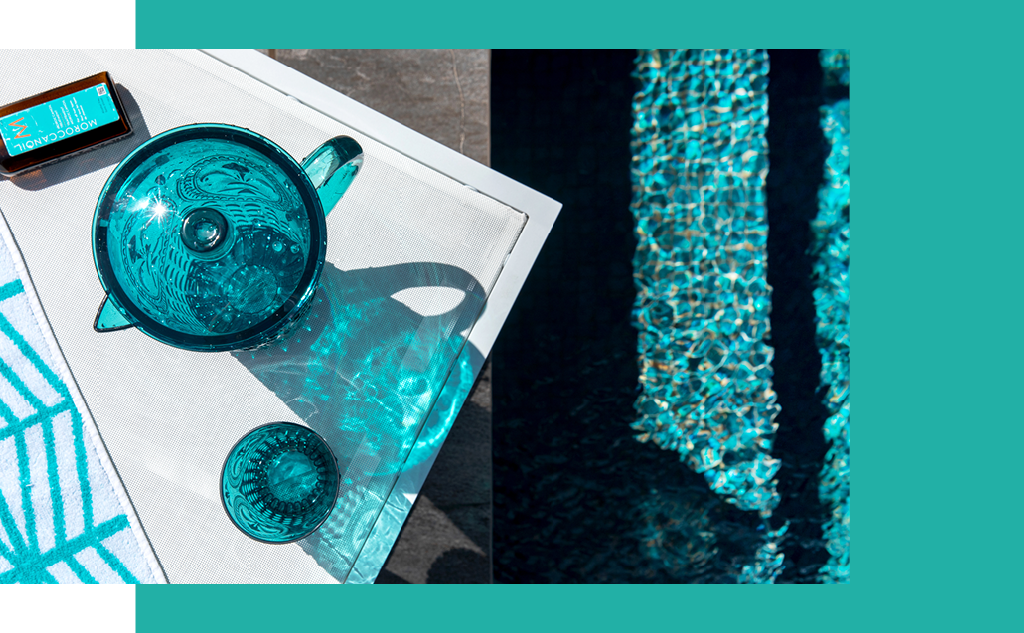 Facilities
Your oasis in the big smoke
When you want to shut the city out, our place has space for activities of all kinds. We want to stop you from having to make any compromises or deal with distractions. Workspaces and areas for creativity, zen zones for reflection, gyms to get the blood pumping or connect in with the locals and other guests in the activated lobby.
ALL designed with life in mind. Just hit the 'Pool' button in the elevator to access all the below areas.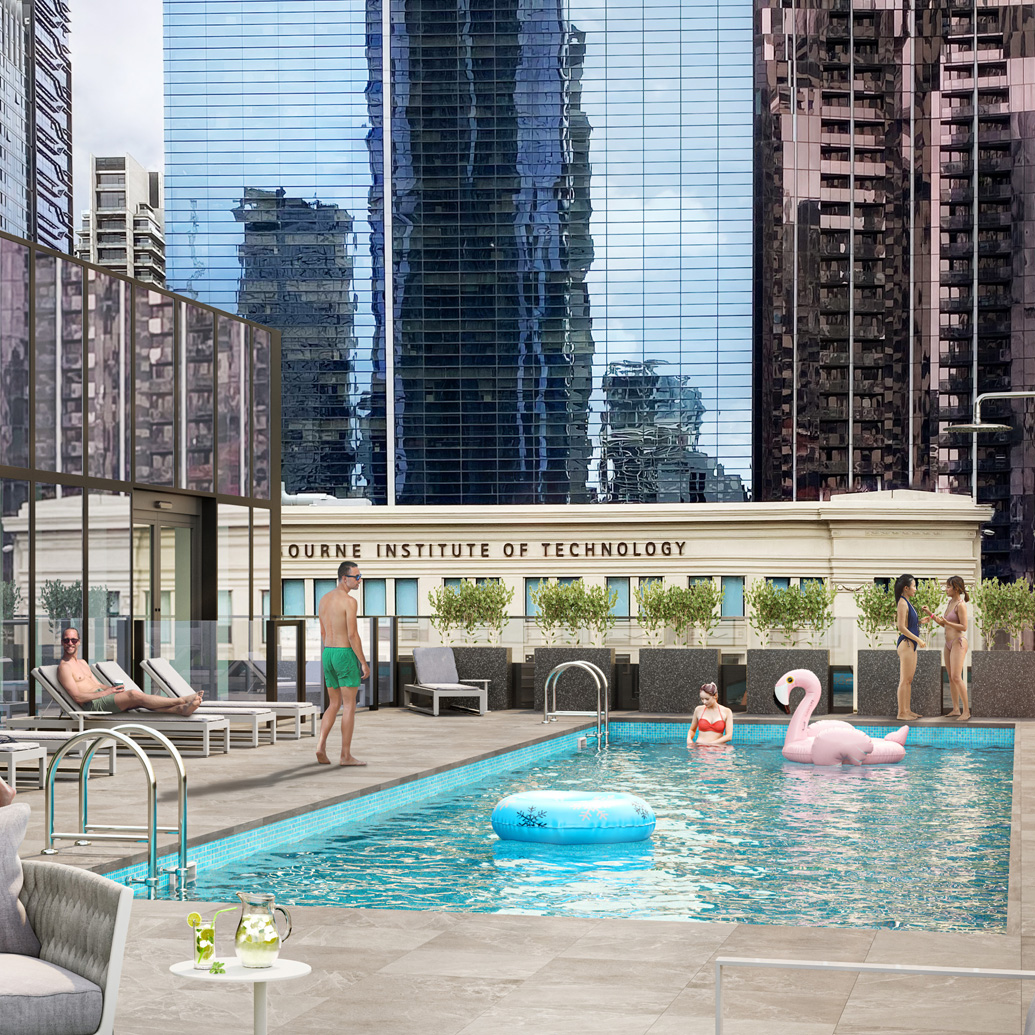 Pool & Terrace
Unwind and find your happy place. Water set to an ambient 31 degrees, the outdoor pool is perfect for a paddle, splash, swim or holiday insta moment. Or we think it's a great spot for an Aperol Spritz or chai tea – whichever you fancy!
24/7 gym
Work off those Monday blues and step up your fitness game in our gym, open 24/7.
Or grab a yoga mat and breathe in a mindful moment. We love a good meditation to the yoga mantra 'so-hum' (this is me).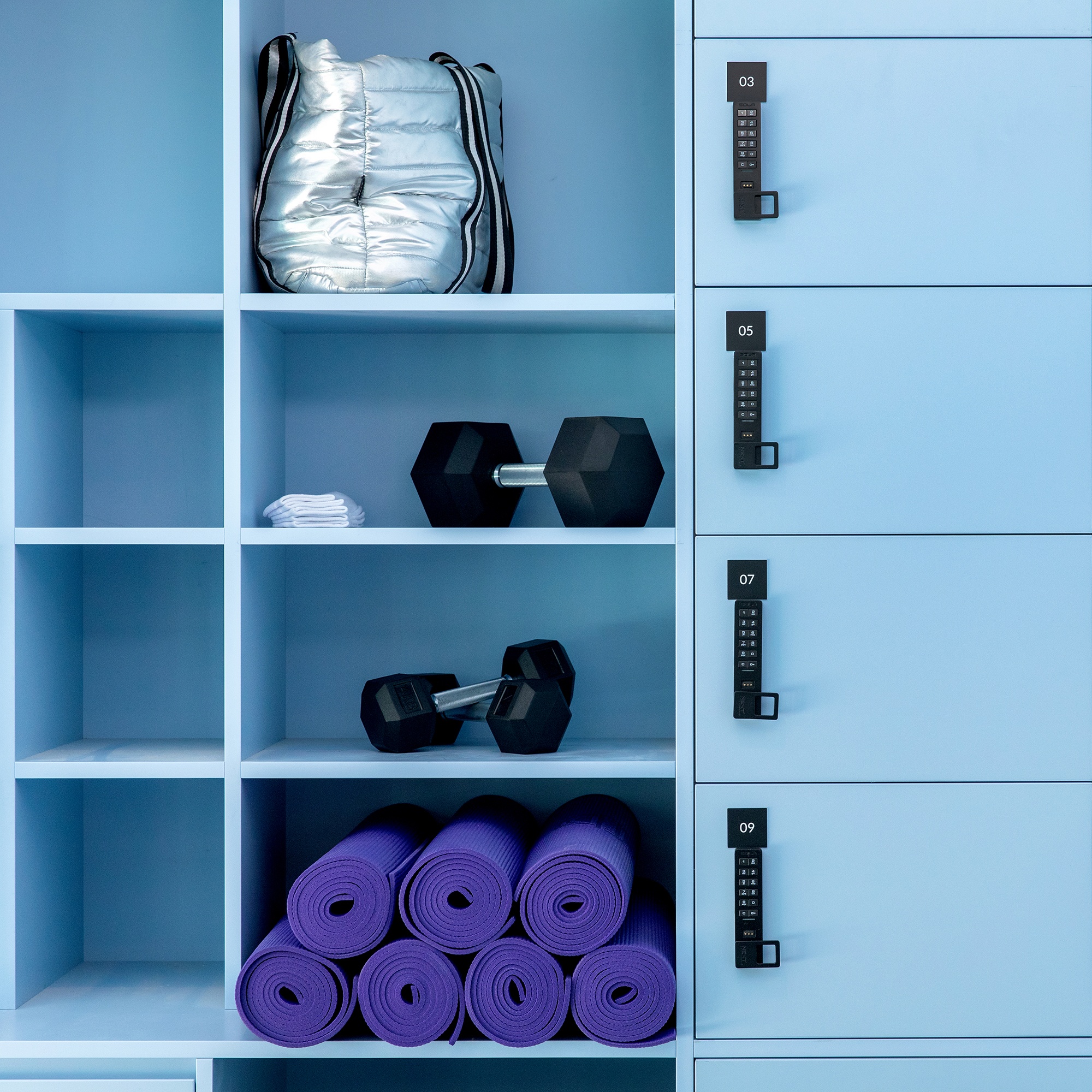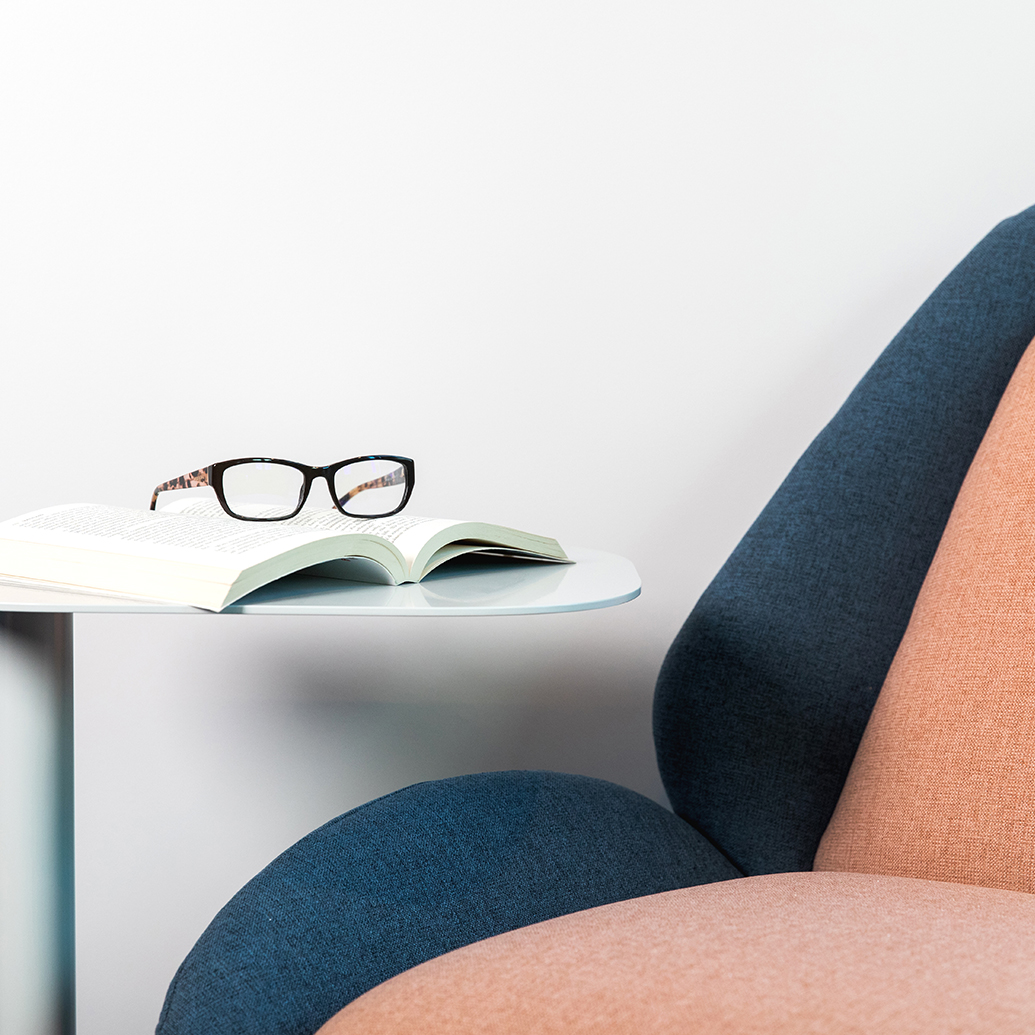 Workspaces
Ways of working have changed. No need to be left behind a boring office desk, pull up a chair in our lounge or lobby spaces and allow yourself to be inspired by the creative juices flowing around you.
Cinema
Choose your favorite flick or switch on the Australia Open. This is your big screen to stream whatever you like.