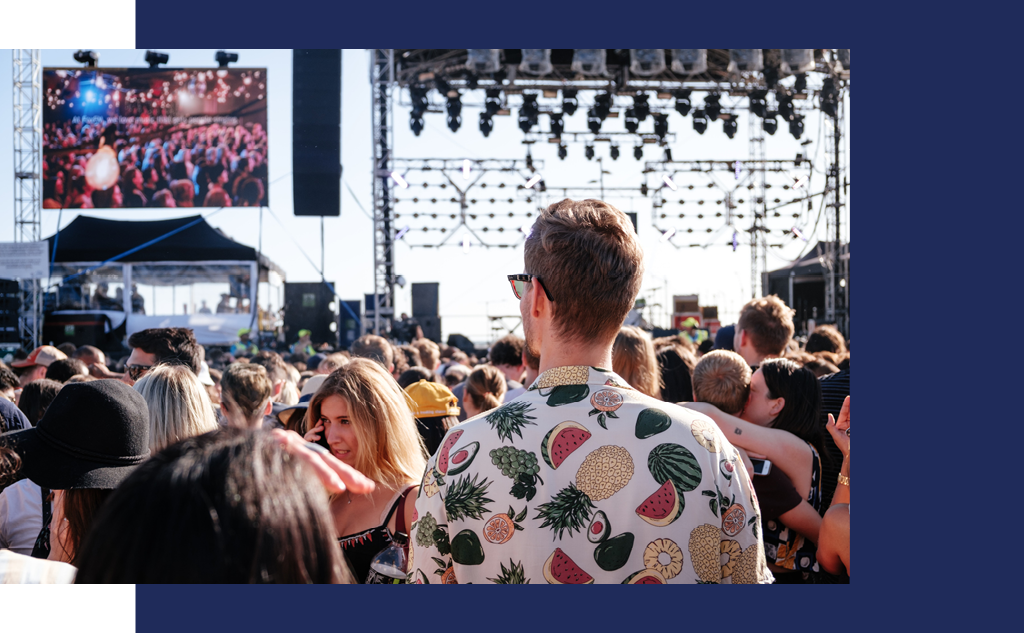 entertainment
YOUR TICKET TO THE BEST LOCAL EVENTS
We keep our finger on the pulse of Melbourne's lively entertainment scene and are in tune with the biggest events that the city has to offer. From a day at the races to a night at the Opera, leave it to us to arrange your perfect stay.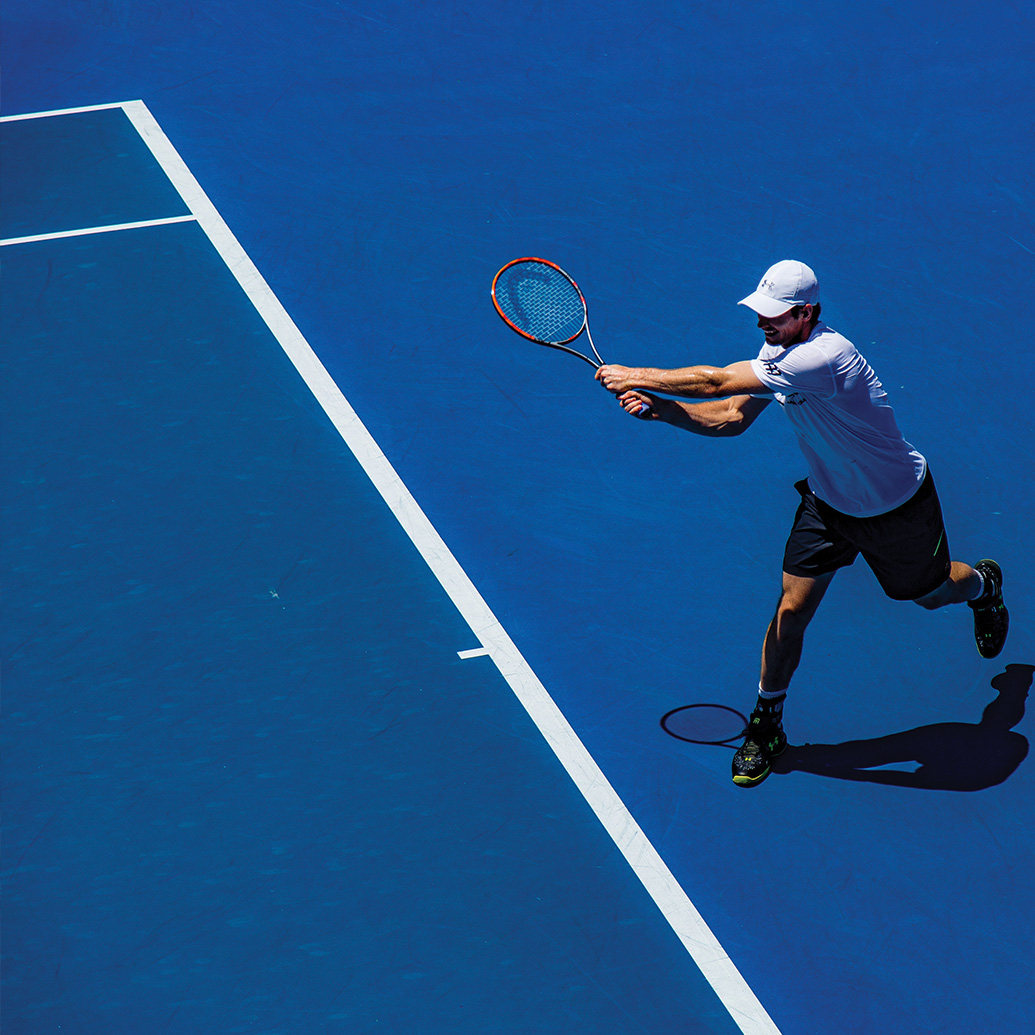 Australian Open 2021
Fancy a day at the tennis? What better way to kick-start your time in Melbourne! We've got our hands on front row tickets so you can enjoy one of the most exciting events on the Australian sporting calendar.
National Gallery of Victoria
Arts and culture enthusiasts will be in their element at the NGV, the oldest and most visited gallery in Australia. With regular events and exclusive gallery exhibitions, we'll arrange those VIP passes for you and your plus one.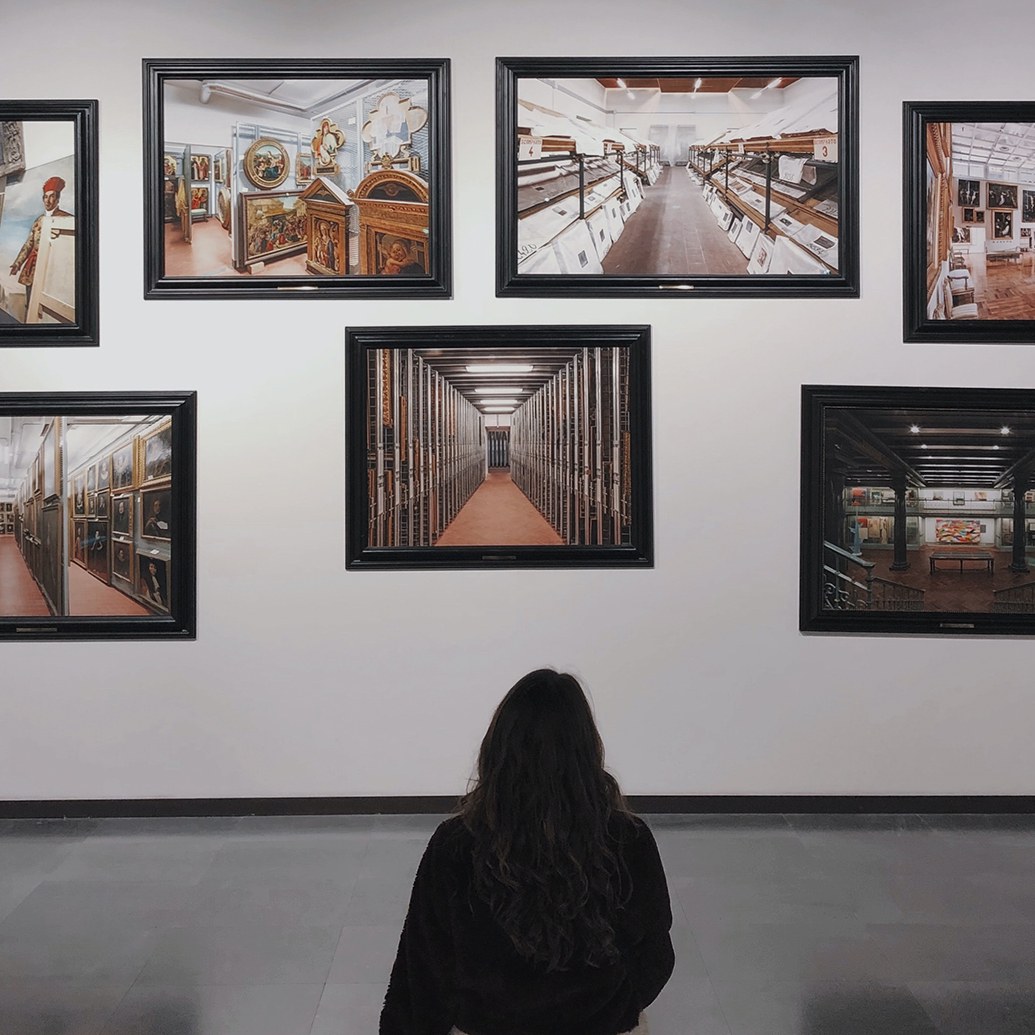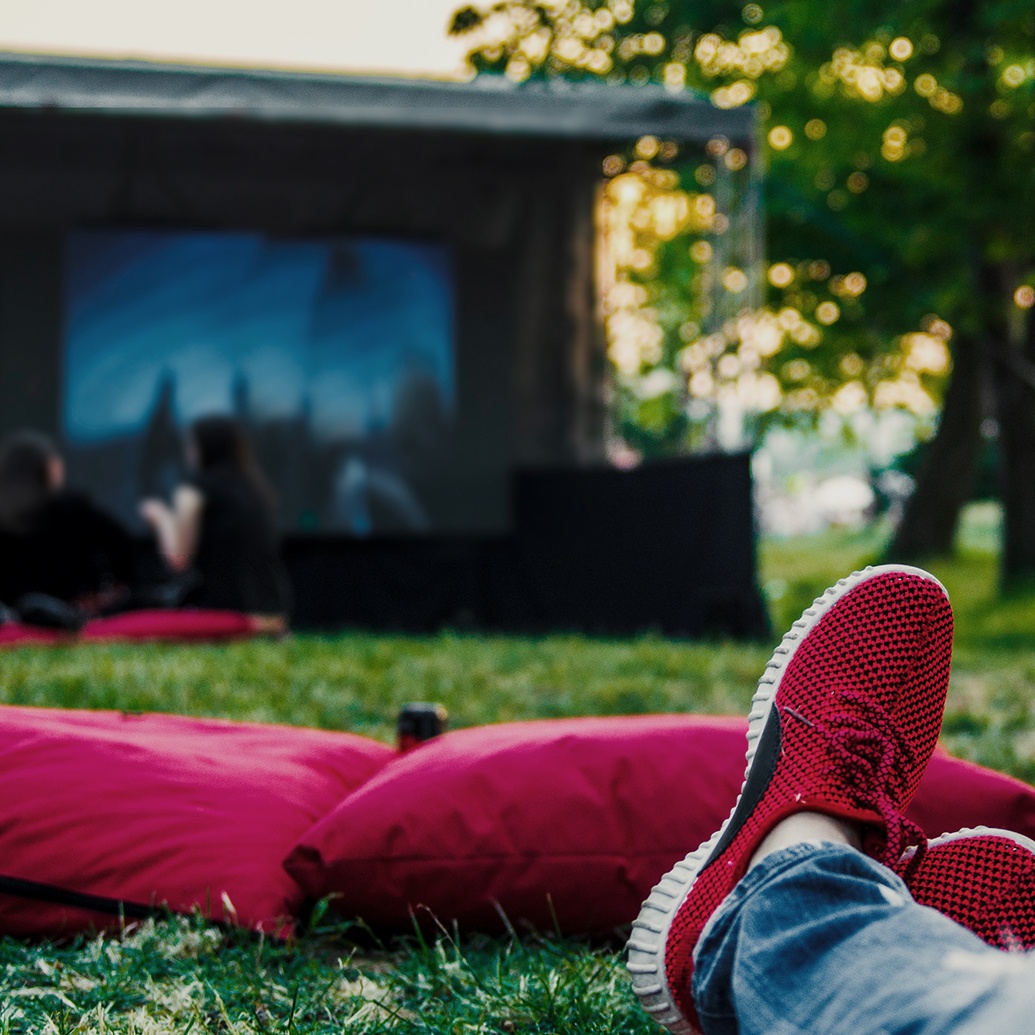 Moonlight cinema
Kick back and enjoy the ultimate moonlight experience as you watch your favourite old school film or a classic comedy. Our lifestyle jugglers will deliver your tickets to your door, along with a picnic basket filled with a bunch of delightful treats.
Go golfing
No need to pack your golf clubs! Enjoy exclusive access to the top golf courses in Melbourne without the membership fees that come along with it.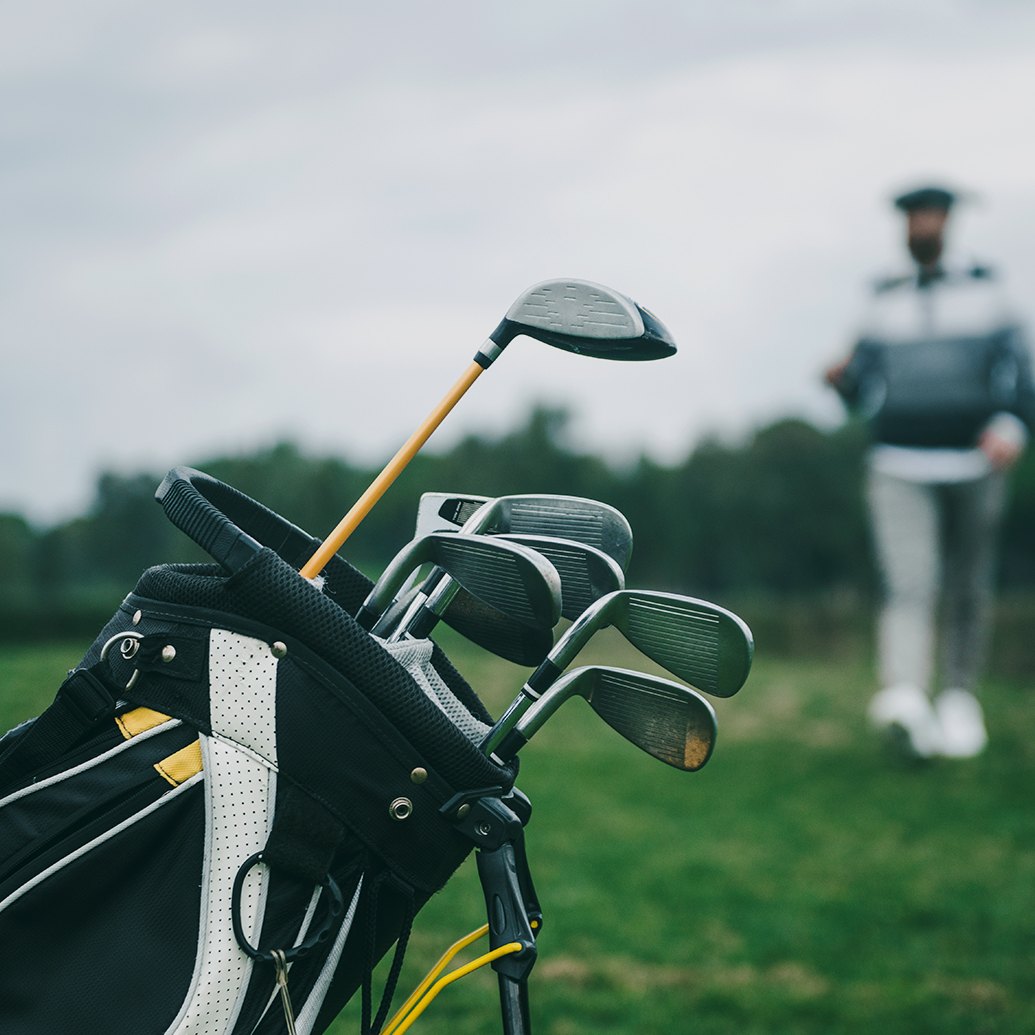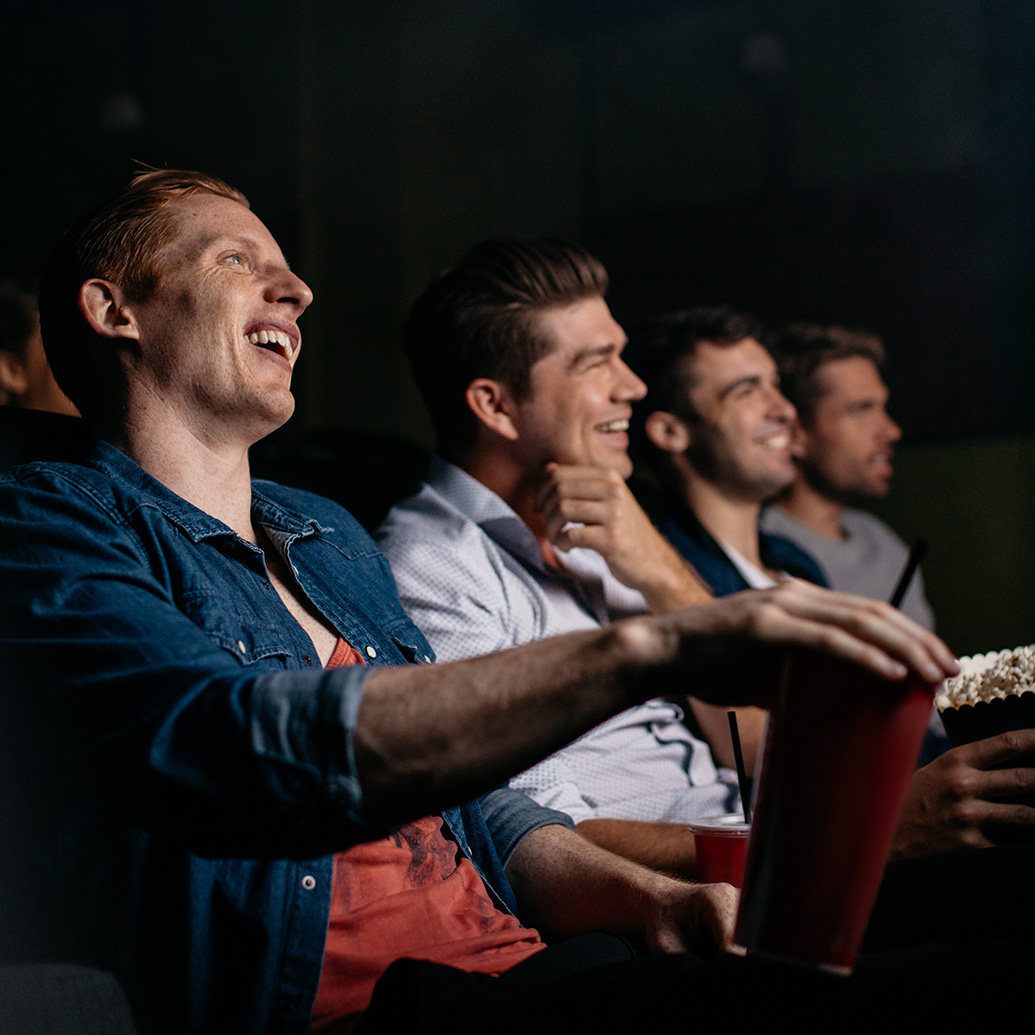 Melbourne Comedy Festival
We all need some laughs in our lives! The Melbourne Comedy Festival is not to be missed and takes place over four weeks in March each year. Looking for tickets? Leave that to us.