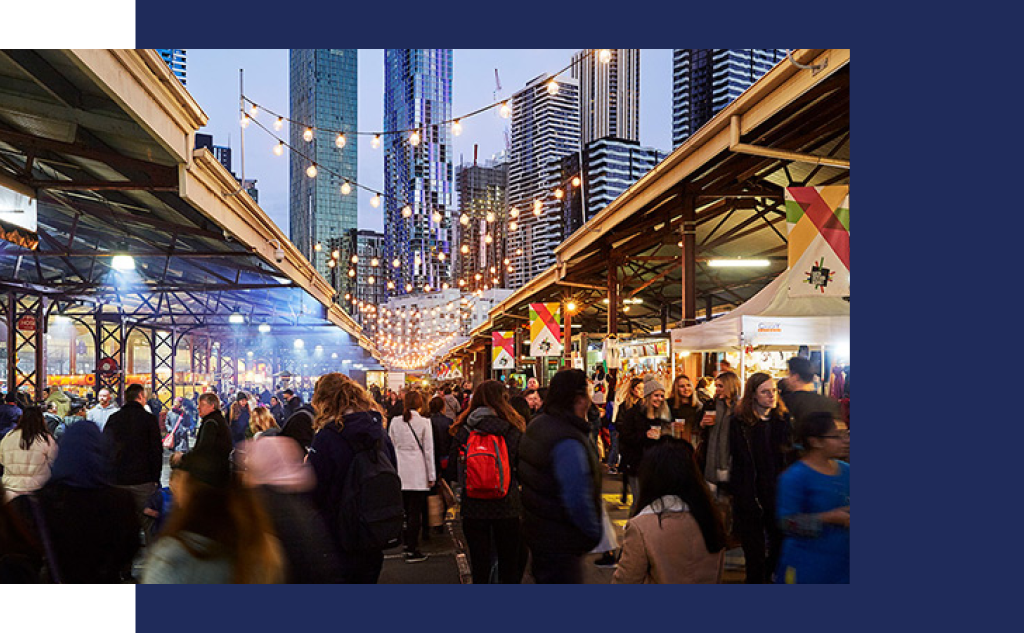 Dine out
Australia's food capital!
There are too many good restaurants in Melbourne to fit them all in during a short stay. Don't fret, it's a good excuse to come back and stay with us again. For those staying with us long term, we look forward to sharing this culinary journey with you!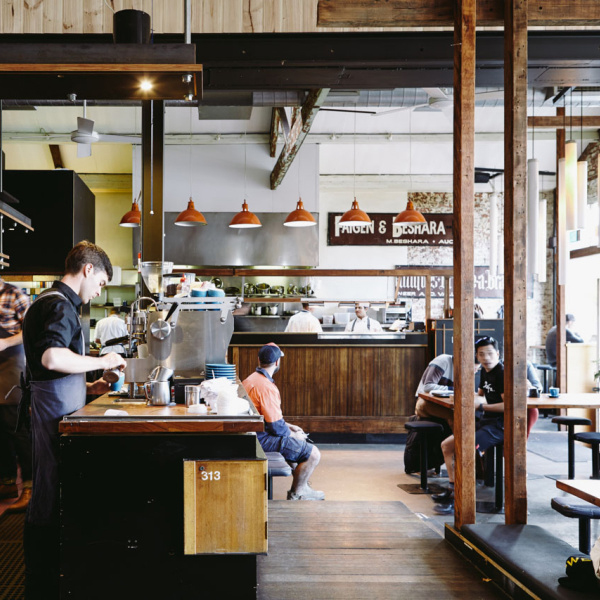 Auction Rooms
Buzzing, high ceilings, industrial chic. This gem has great coffee and hits the spot if you're after the best brunch the town has to offer.
Humble Rays
Get your day off to a sunny start with this bright and cheerful cafe. If you want the most 'instagrammable' food and feeling like a bit more of an eclectic menu, this is the spot.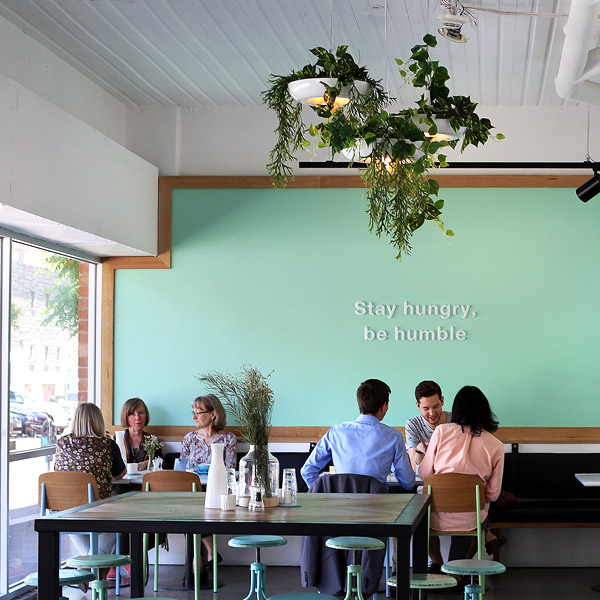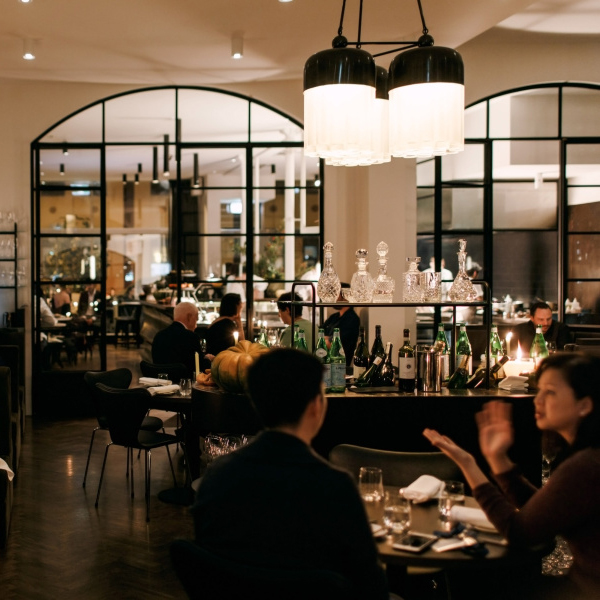 Cutler & Co
One of the most renowned chefs, Andrew McConnell brings us this delightful 'New York' vibey restaurant that you really shouldn't miss. With thoughtful dishes, local produce and staff that really know their stuff – this is going to be the place to impress on date night.
Carlton Wine Room
Possibly one of the best wine bars in the world. Ok, big call but it's damn good and won't disappoint. A more casual mood, great dishes to share (try the duck croquettes) and a delectable selection of wine.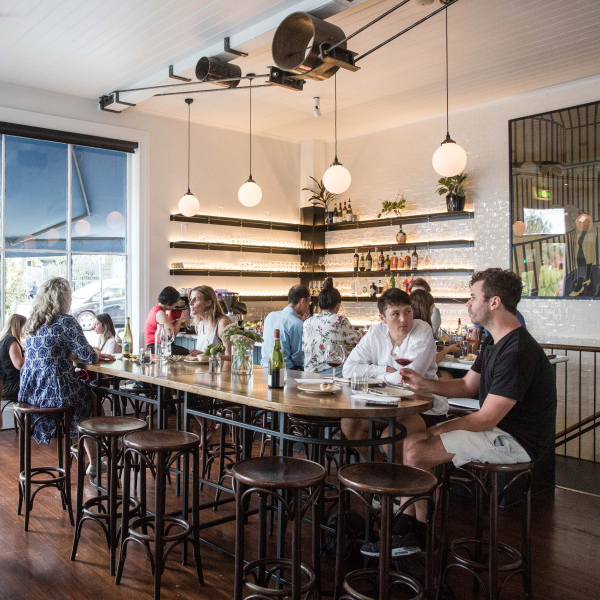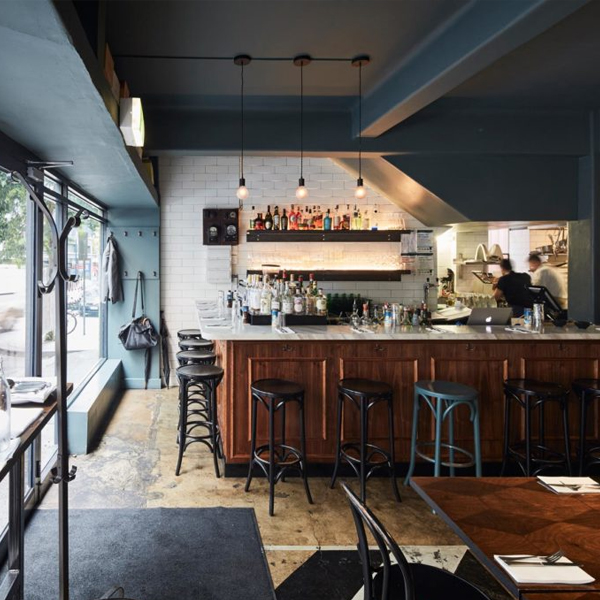 Tipoo
Sometimes we fool ourselves and think we can do good Italian ourselves at home…. well don't be fooled! Save some stomach room for a feast at this energetic favourite. You might even find yourself dreaming about their 'Tipomisu' desert and need another trip back to Melbourne.