Never miss a beat with Scape Living. We'll connect you to the top events in Melbourne and show you around the buzzing laneways and historical landmarks that make the city great. Plus, with our exclusive guest events, you won't need to go too far to be part of the action.
YOUR TICKET TO THE BEST LOCAL EVENTS
We keep our finger on the pulse of Melbourne's lively entertainment scene and are in tune with the biggest events that the city has to offer. From a day at the races to a night at the Opera, leave it to us to arrange your perfect stay.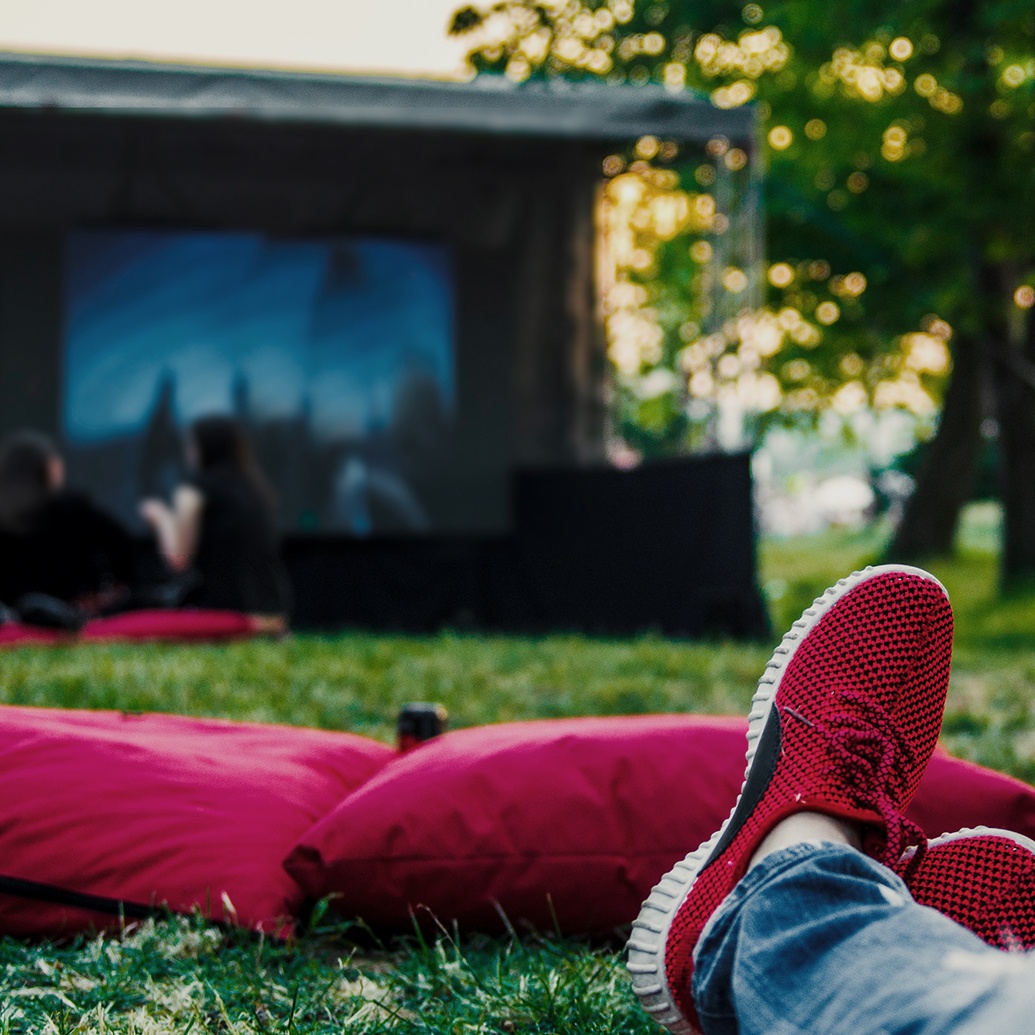 Moonlight Cinema
Kick back and enjoy the ultimate moonlight experience as you watch your favourite old school film or a classic comedy. Our lifestyle jugglers will deliver your tickets to your door, along with a picnic basket filled with a bunch of delightful treats.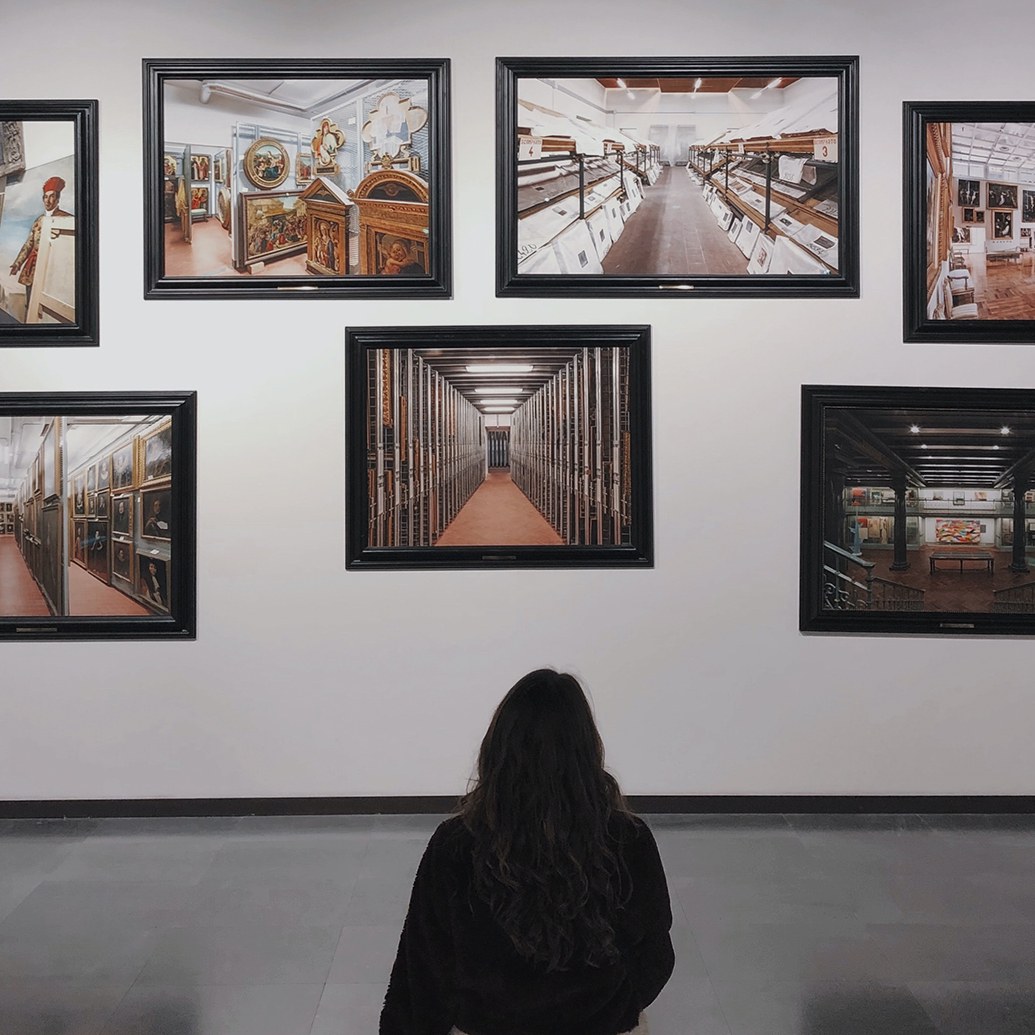 National Gallery of Victoria
Arts and culture enthusiasts will be in their element at the NGV, the oldest and most visited gallery in Australia. With regular events and exclusive gallery exhibitions, we'll arrange those VIP passes for you and your plus one.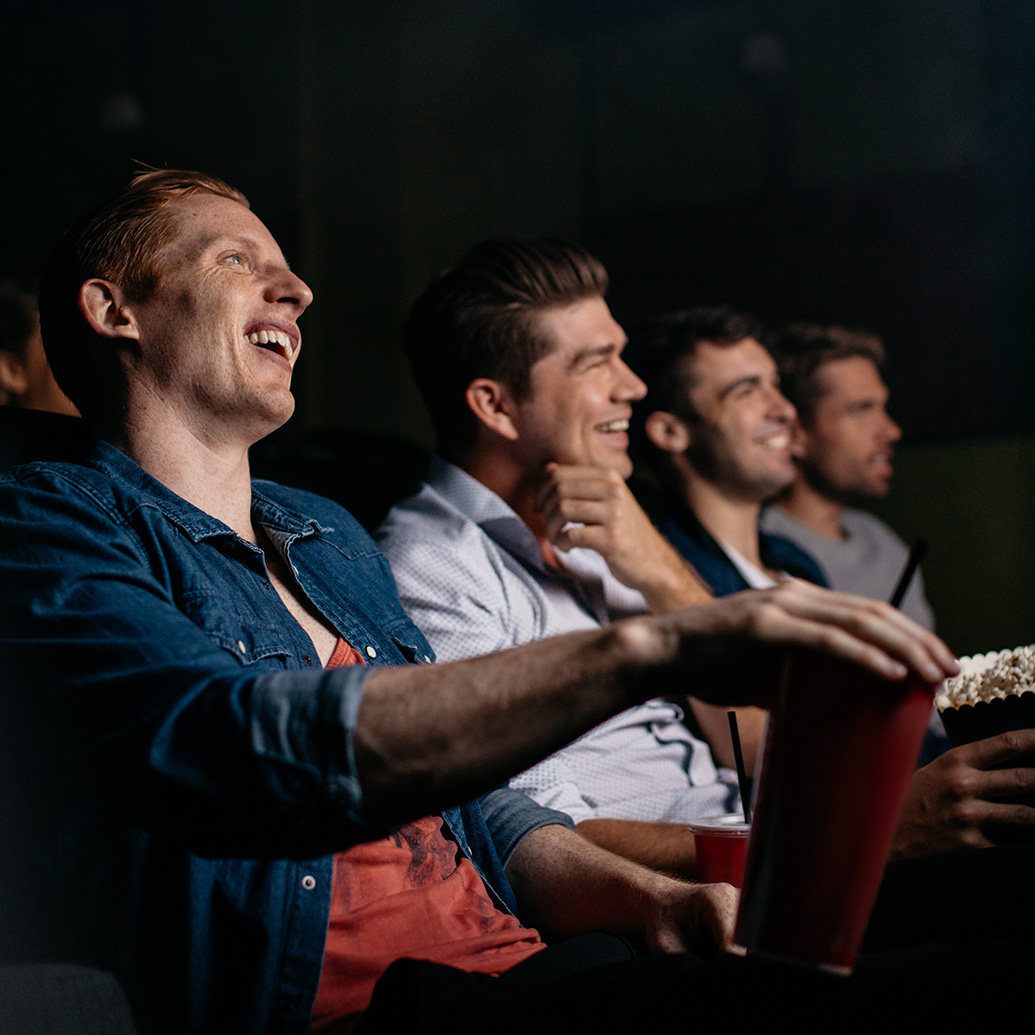 Melbourne Comedy Festival
We all need some laughs in our lives! The Melbourne Comedy Festival is not to be missed and takes place over four weeks in March each year. Looking for tickets? Leave that to us.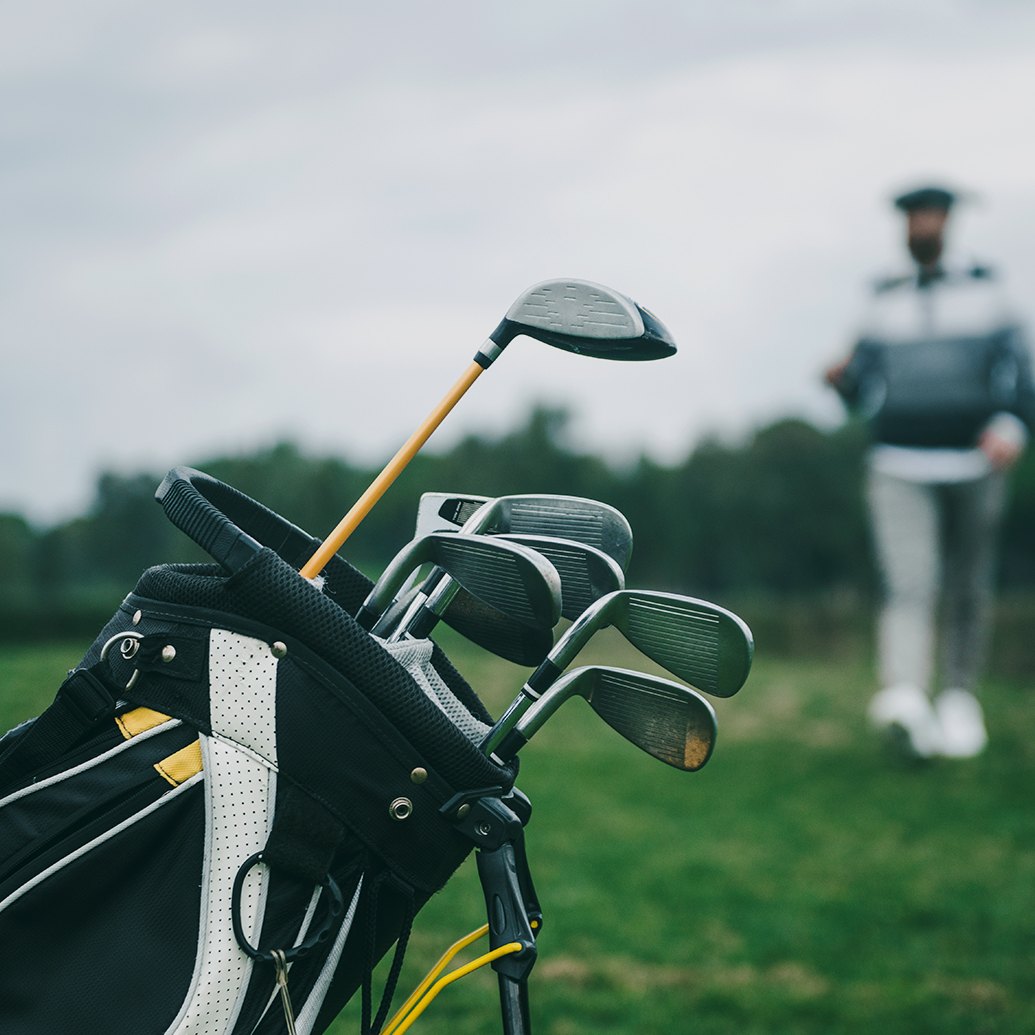 Go Golfing
No need to pack your golf clubs! Enjoy exclusive access to the top golf courses in Melbourne without the membership fees that come along with it.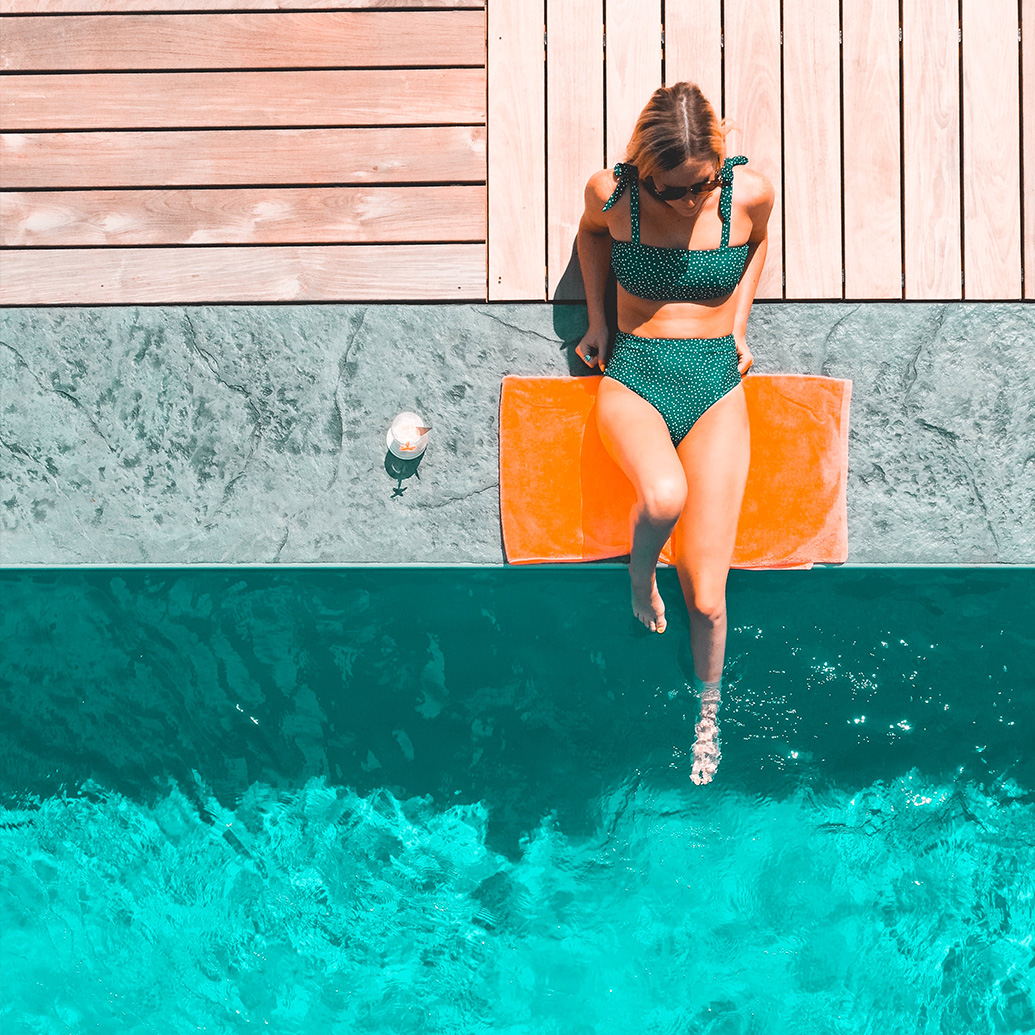 Sunday Sessions
What better way to end your weekend than with an Aperol Spritz in hand as you laze by the pool. And with a DJ on decks, you will have a Sunday Funday that is hard to beat!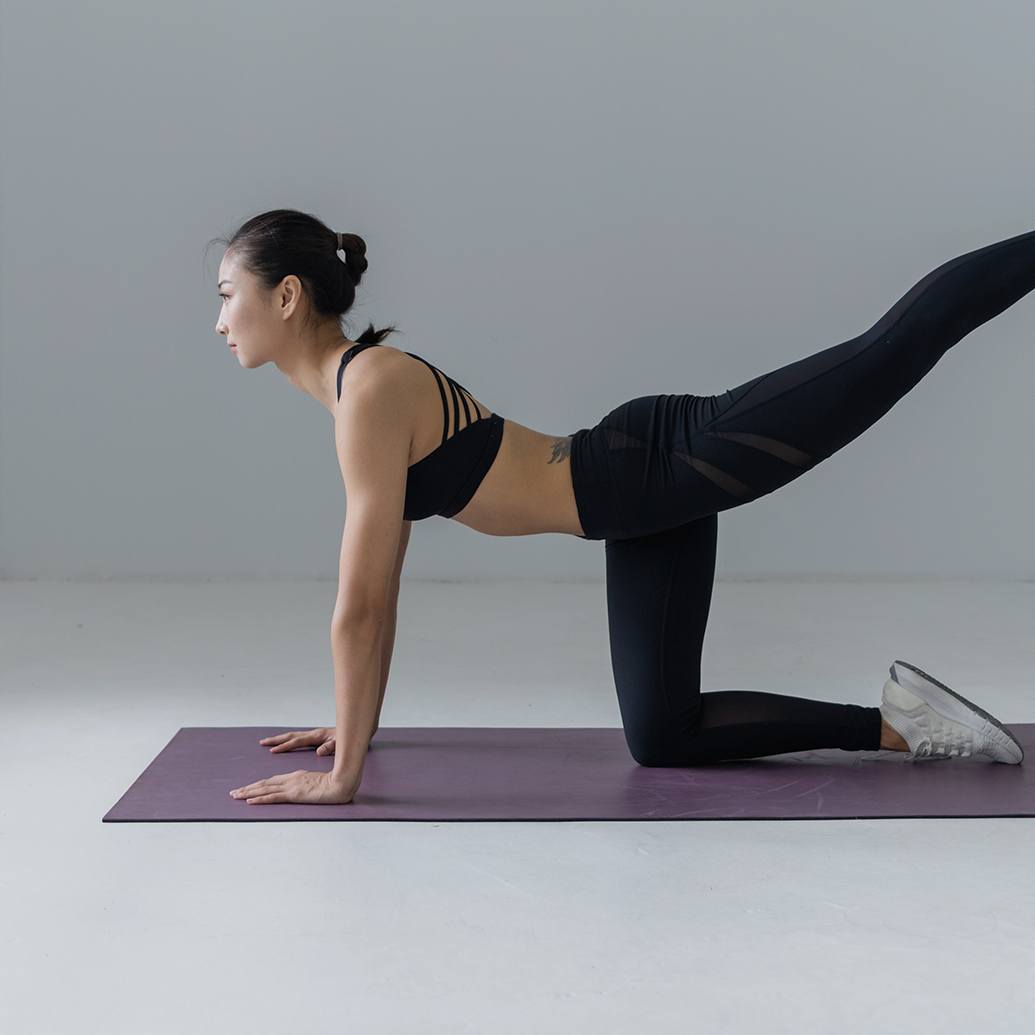 Mind and Body Yoga
Get a head start to your day by joining our sunrise yoga on the terrace. Calm your mind, strengthen your body and practise those backbends.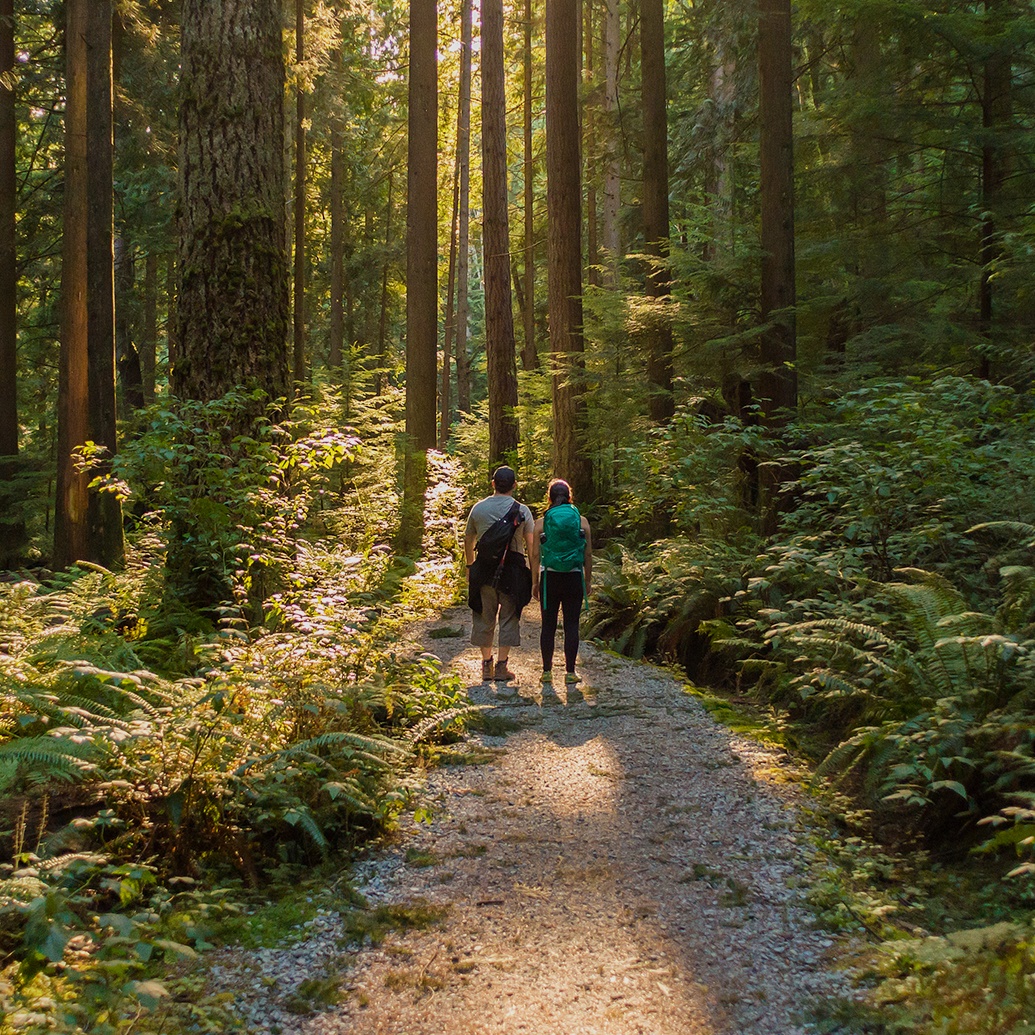 Road Trippin'
Whether you prefer a hiking trip, winery tour or kayaking up the Yarra, our chauffeur is on hand to take you where you want to go.
Enjoy the bustling city vibes and outdoor attractions that make Melbourne one of the most liveable cities in the world!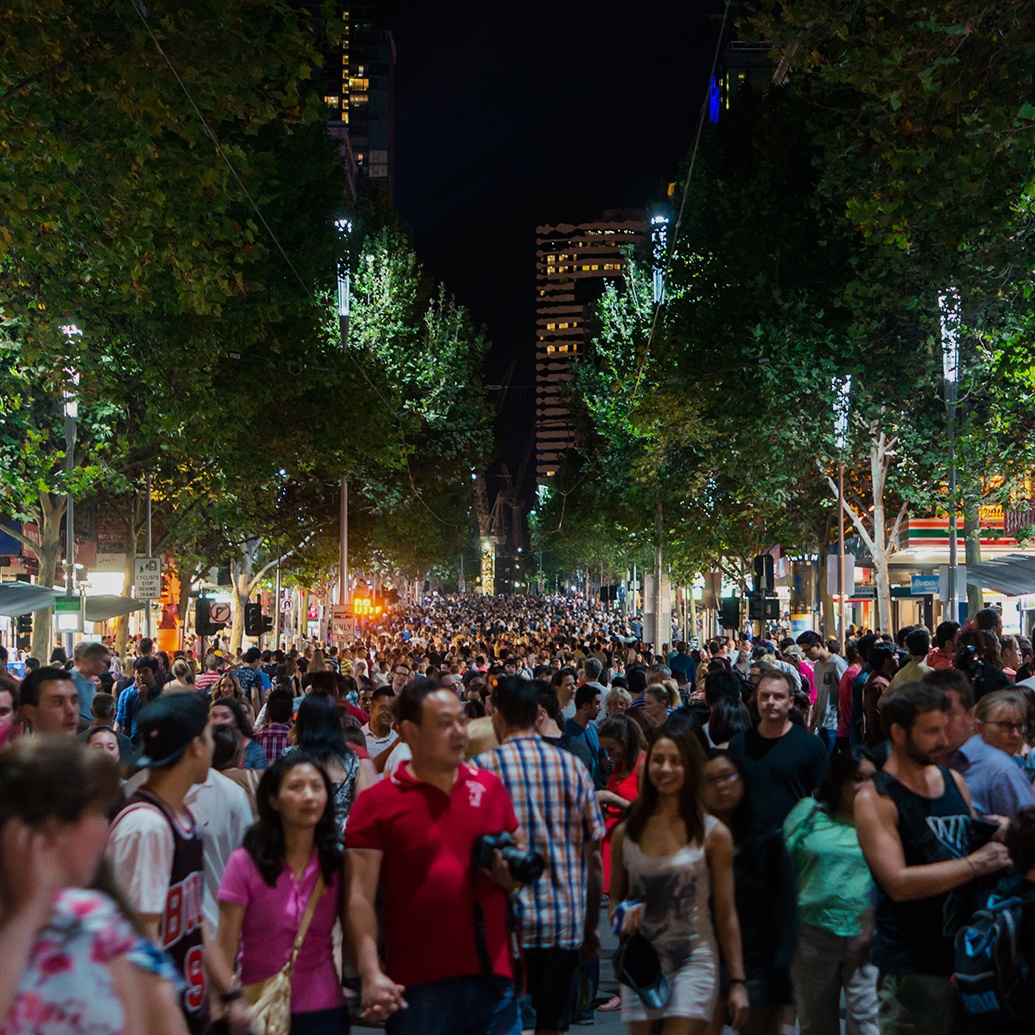 Melbourne Events
Find everything from sporting events to jazz festivals, weekend markets to musical concerts.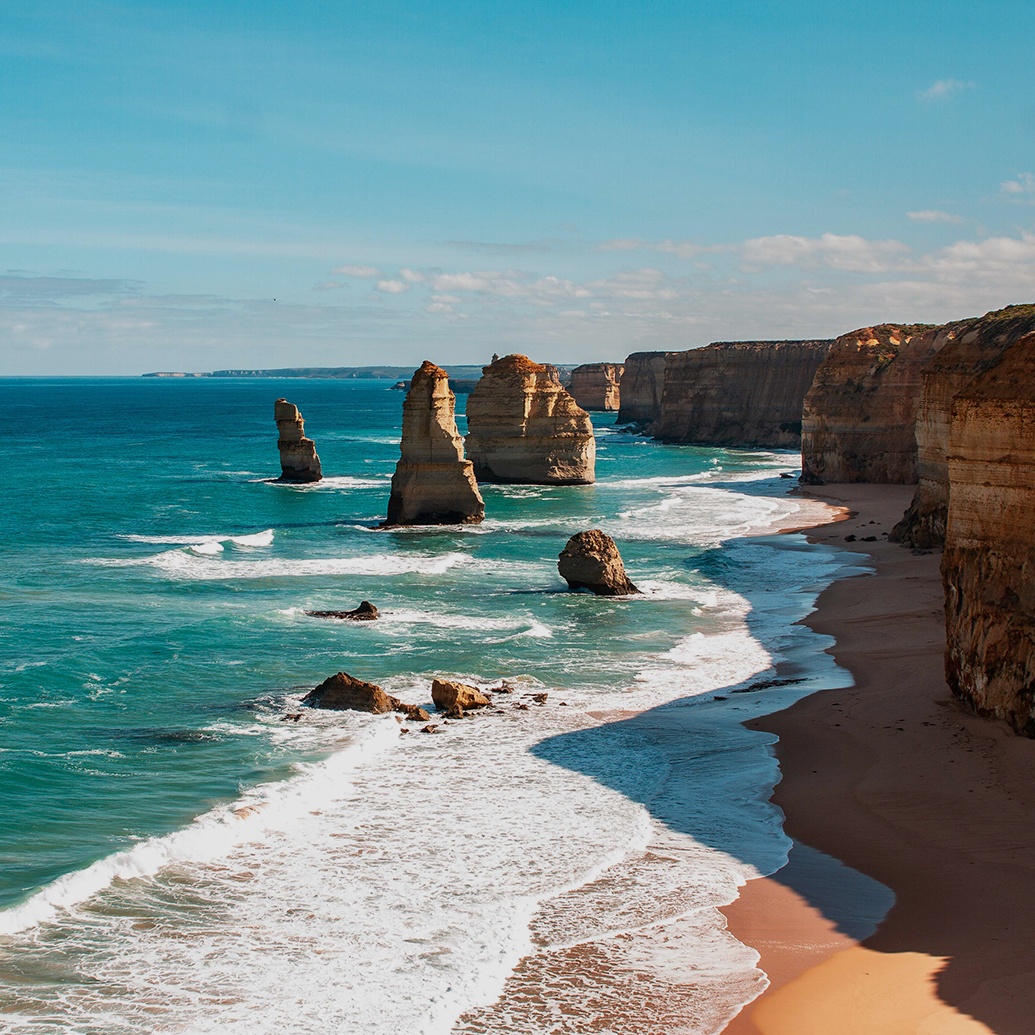 Victoria travel
Looking for an escape from the city or a romantic getaway? Here is your one-stop-shop for travel inspiration.
Book an in-person or virtual tour and let us take you around our building so you can experience Scape Living at Aurora for yourself.